A multi-service company that offers all the solutions to move, store and transport your goods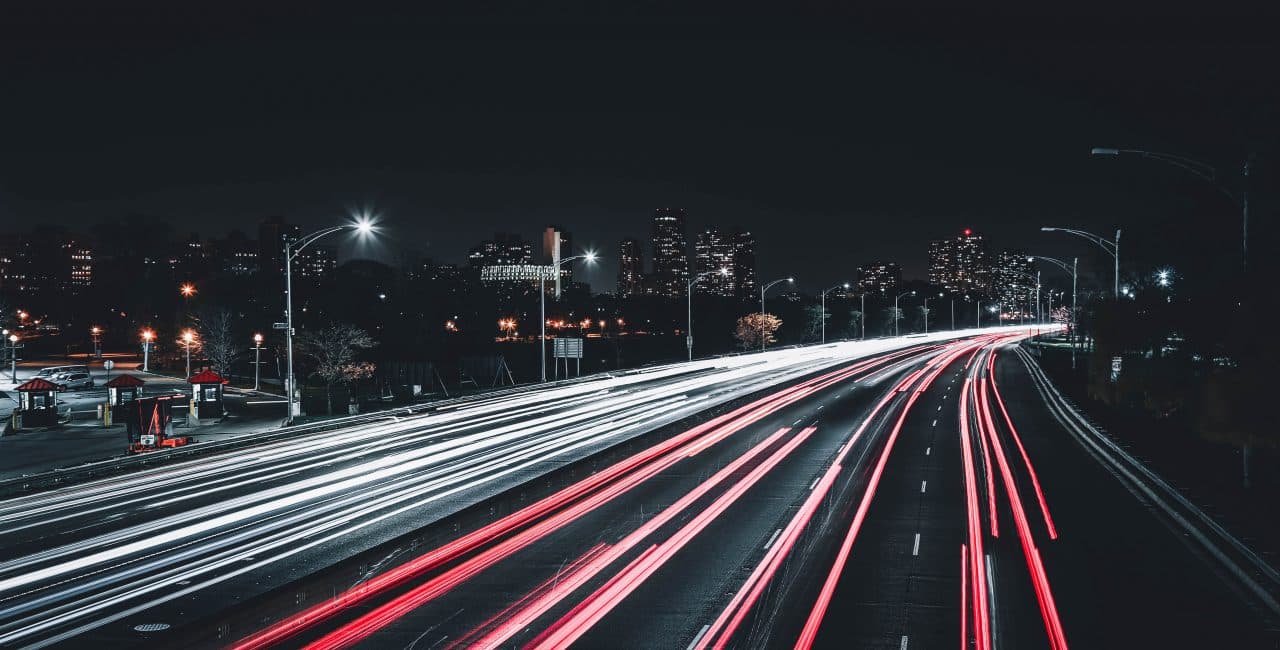 Quick quote
Transport W. Cyr is much more than a moving company.
In business for over 70 years in Saint-Jerome in the Laurentians. We have developed an incomparable know-how in the transportation of goods by land in Canada and the United States.
Our services
Residential moving
Commercial moving
Residential storage
Commercial storage
FTL full load transportation
LTL Transportation
Ground Transportation
Quebec
Ontario
Anywhere in the United States, specializing in the East Coast to Florida
C-TPAT certified bonded transportation
3PL
We are hiring
Transport W. Cyr offers a dynamic work environment with a competitive compensation package and a full range of benefits for employees and their families.
Transport of goods

Commercial transportation
Quebec / Ontario / United States
Short or long-distance.
We have a fleet of trucks and equipment tailored to all types of transportation.
Expedited delivery service
Same day or next day delivery. Our flexible options will simplify your life.
Customs bonded transportation
Customs bonding covering Canada and the United States and C-TPAT certification
We are able to save you money by transporting bonded goods from one country to another.
Our commercial solutions
We offer our expertise in warehousing logistics and merchandise handling to our commercial clients, ensuring top-notch customer service. Our team is dedicated to providing efficient and reliable solutions for all your storage and transportation needs, adapting our services to suit the unique requirements of each business. With our experience and commitment to excellence, we help our clients streamline their operations and achieve their goals.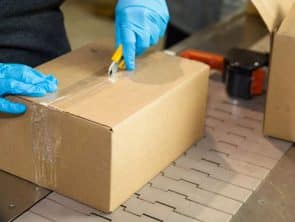 Inventory management
Turnkey service that includes
Computerized inventory management
Handling and transportation to the destination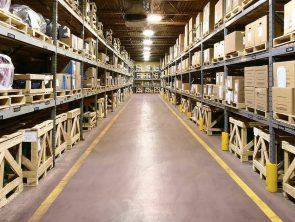 Commercial warehousing
Various flexible formulas
Pallet storage service
Per square foot warehousing service
Container storage service
Storage with or without handling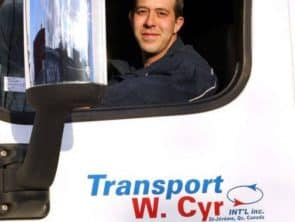 Transport
Truck and equipment adapted to all types of delivery
Regional
National
International